We are delighted to announce the appointment of Dr. Stacy Holland as the Institute for Educational Leadership's (IEL) new Board Chair. Dr. Holland is the Executive Director at Elevate 215, a nonprofit that serves as a catalyst for advancing educational outcomes in Philadelphia. Their vision is for Philadelphia schools to be designed as vivid and inspiring learning environments where students discover and reach their fullest potential. Dr. Holland has served as an IEL Board Member for three years, supporting to realize IEL's mission to partner with under-resourced communities to equip leaders to better prepare children, youth, adults, and families for postsecondary education and training, rewarding careers, and citizenship.
Inspired by her former students and relentlessly optimistic about the future of education, Dr. Holland has nearly 30 years of experience developing and implementing educational solutions for children.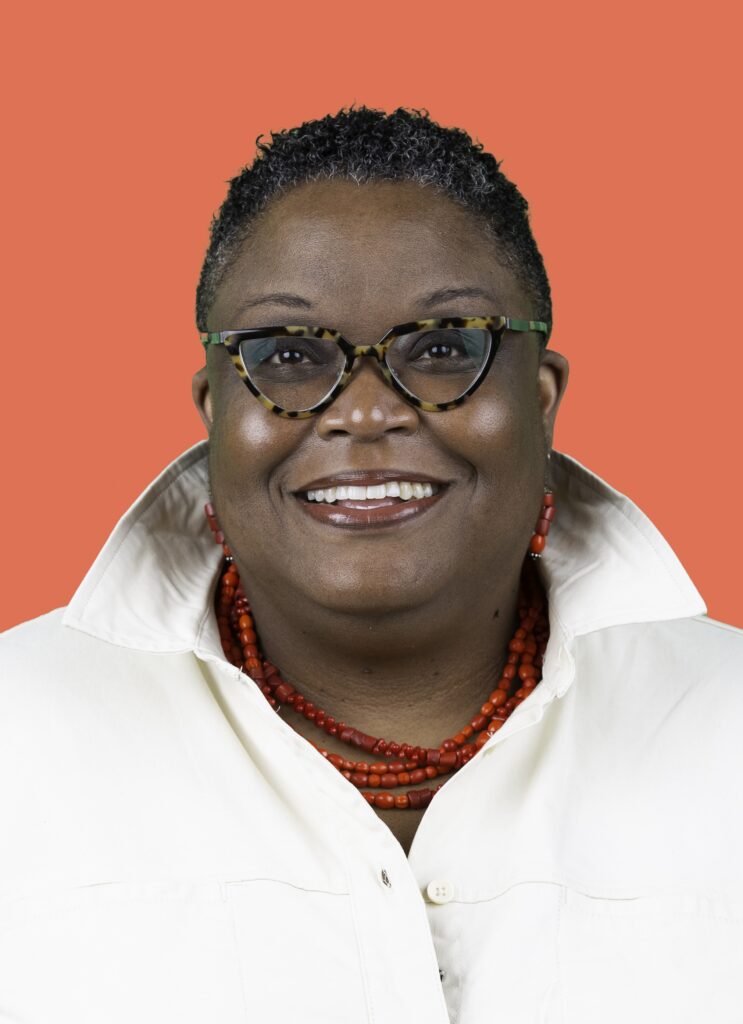 She follows in the footsteps of outgoing Board Chair Dr. Karen Mapp, Senior Lecturer on Education at the Harvard Graduate School of Education, who served on the IEL Board for 13 years.
"Although I've sat on IEL's Board for over a decade, my affiliation with IEL began long before that: first, as an EPFP Fellow, and then as a member of the Coalition for Community Schools," said Dr. Mapp. "I consider my relationship with IEL and my service as a Board member and Chair one of the greatest honors of my professional career. With the commitment and support of my fellow Board members and this great IEL staff, we've come a long way, weathered a few storms, and built a reputation as a respected and knowledgeable leadership development organization. I know together the Board and staff teams will continue to advance its mission in innovative ways under Dr. Holland's leadership."
Dr. Holland brings experience as an educator, community advocate, and strategic advisor to educational systems and leader of organizations like Elevate 215 to her new role as Board Chair.
"It is an honor to serve as the next Board Chair at IEL and have the opportunity to continue our collective work to empower and elevate education leaders across the country," shared Dr. Holland. "Together, we will navigate the evolving landscape of education, fostering innovation, equity, and collaboration. We are ready to meet the challenges ahead with unwavering dedication, for it's through education that we can truly transform lives and create a brighter future for all."
Dr. Holland's experience in IEL's core areas of education, youth networking, and career pathways complements IEL's leadership work.
"Stacy's visionary leadership has made her an invaluable asset to our organization," said IEL President Eddie Koen. "Dr. Holland's appointment heralds the next era of innovation, collaboration, and transformative change in our work preparing, supporting, and mobilizing leaders in education. We're grateful to Dr. Karen Mapp for her service in her role as IEL's Board Chair and look forward to our continued partnership."