IEL bridges research, policy, and practice to build equity at the intersections of education, health, and employment.
IEL builds sustainable leadership capacity for leaders across sectors and stages of development.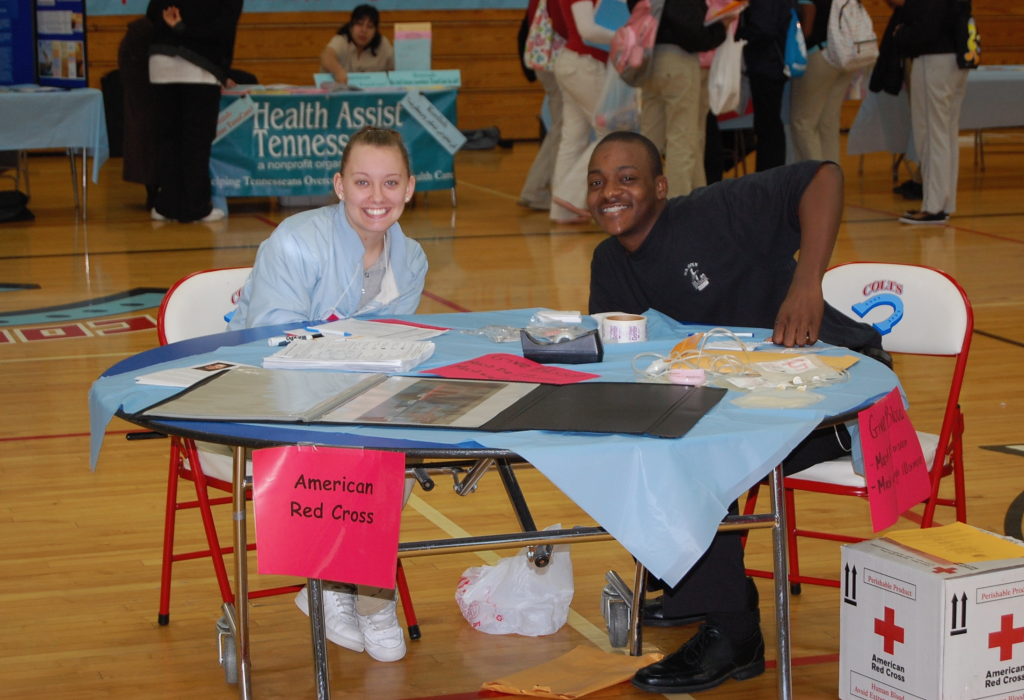 Growing leaders in the spectrum of education, education policy, and other related fields.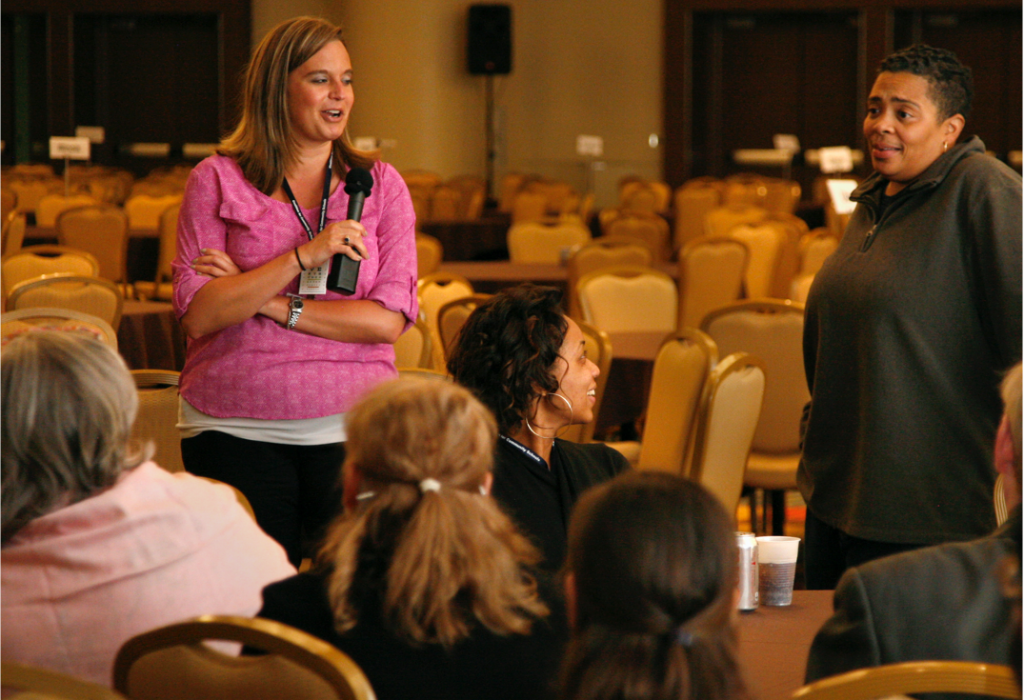 Supporting and developing young leaders—including those with disabilities—to be self-advocates and enact positive changes.

[The] Education Policy Fellowship Program gave me a safe space to use my voice, practice my leadership skills, and build my network...EPFP was a catalyst for me to move to the next level.
DC EPFP Alum