From reports to toolkits to practical strategies and tools, IEL produces resources for diverse audiences. Explore our most recent and popular items below.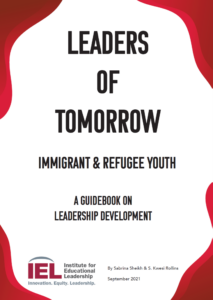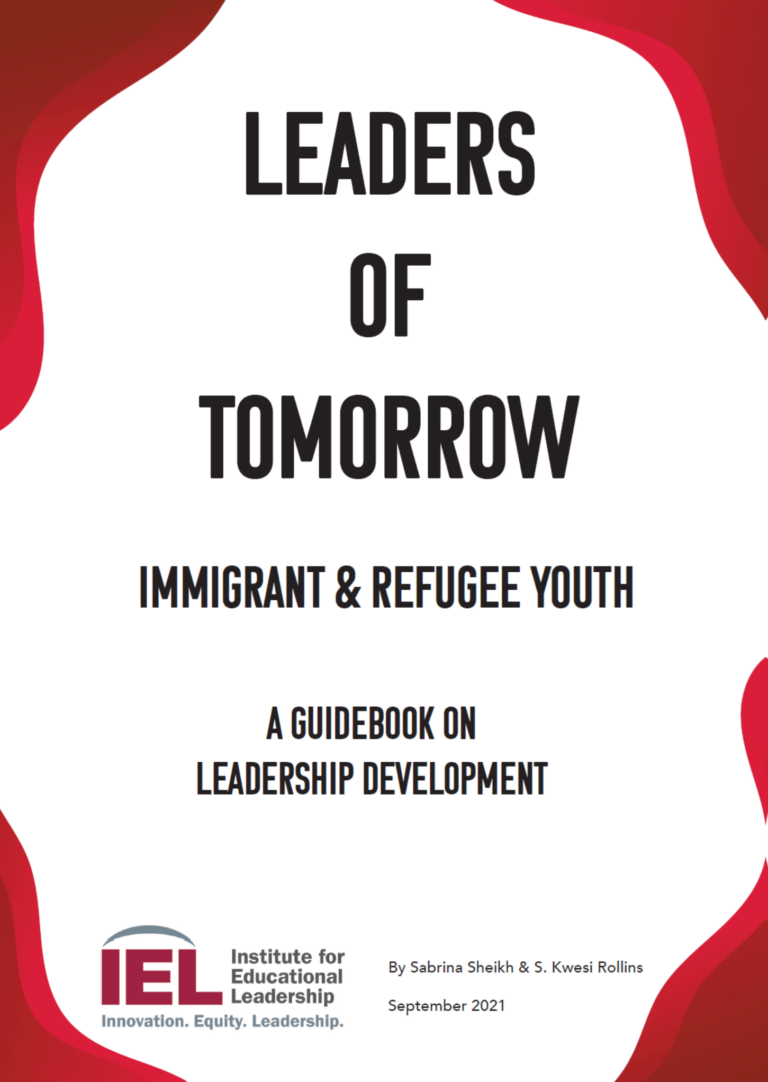 Leaders of Tomorrow Immigrant and Refugee Youth Guidebook (2023 Version)
Increasingly, key areas of youth leadership and development are being re-imagined through the lens of belonging. As explored in the next chapter, it is incumbent on adults, whether they be parents, educators, practitioners in youth-serving organizations, etc., to intentionally create and sustain environments where youth feel supported, seen, respected and heard, just a few of the many words used to define a sense of belonging. This is often easier said than done as schools, districts, and other settings where youth can be found and rely on for stability struggle to rebound in the aftermath of the pandemic and an increasingly divisive and polarized climate.