The District Leaders Network on Family and Community Engagement (DLN) is a group of 225 individuals in district-level leadership positions primarily responsible for the oversight of our district's family and community engagement (FCE) initiatives. DLN is a peer-driven knowledge network designed to engage members as both experts and learners through a national structure to support member capacity building activities.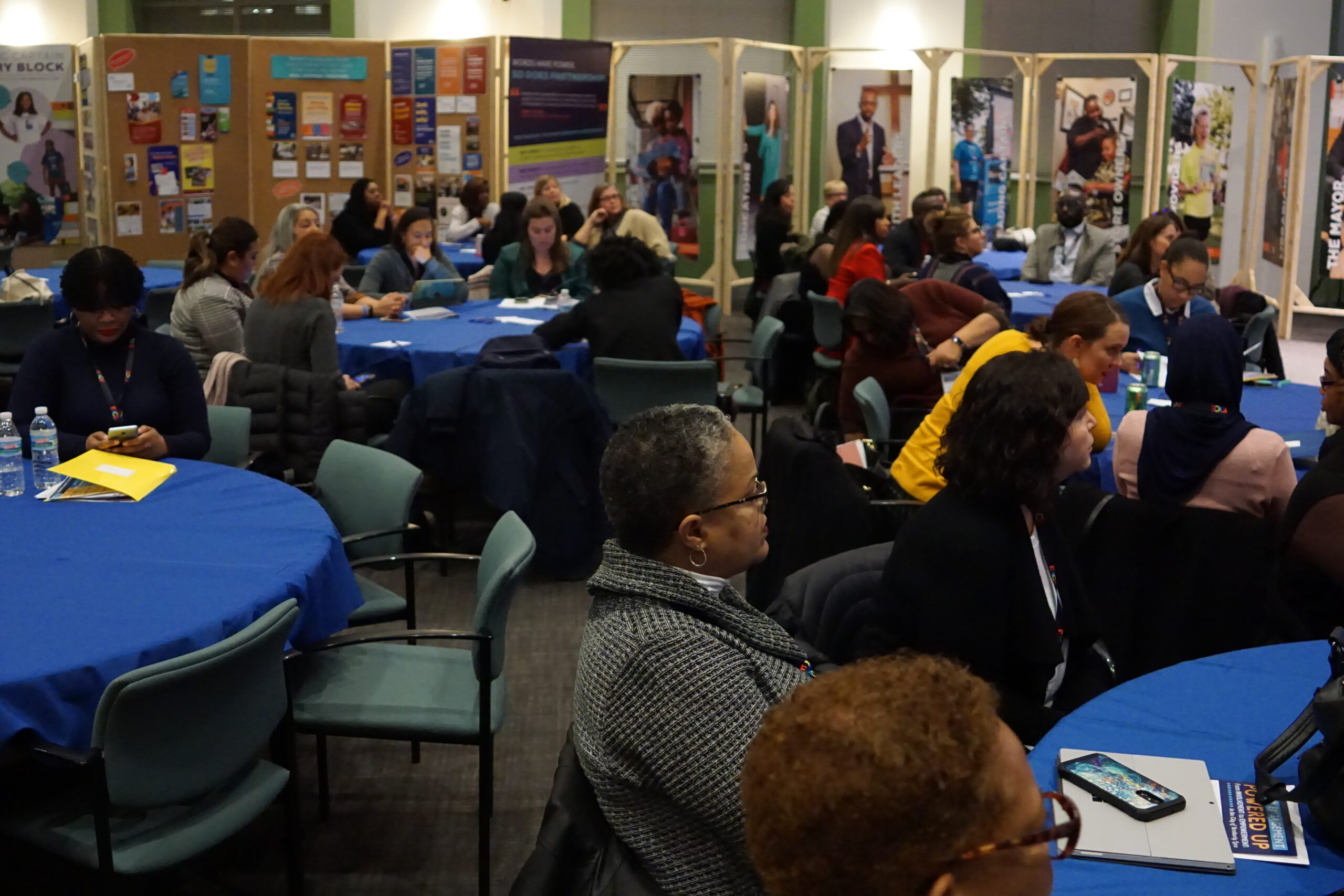 The Network is unique in purpose, function and design and is grounded in the belief that through DLN, members can increase their collective capacity to implement a systemic approach to family and community engagement, resulting in more consistent practice across districts, greater sustainability, and measurable impact on student outcomes and school improvement.
Membership is granted exclusively to those who are tasked with oversight of their district's engagement efforts. Learn more here.
Helpful Resources
To learn more, contact Lashonda Brown at fcenetwork@iel.org.
To join the District Leaders Network, click here.