IEL is pleased to announce that Tauheedah Jackson, former IEL Director of Place-Based Strategy and Community School Initiatives and current Inaugural Director of The EdRedesign Lab's Institute for Success Planning at the Harvard Graduate School of Education, has joined IEL's Board of Directors. Tauheedah partners with local communities and nationwide networks, intermediaries, and other organizations to design personalized, relationship-based systems of support for children and youth through cross-sector collaboration. Before transitioning from IEL, she was responsible for engaging networks of leaders in local communities and supervising the programs, logistics, and daily operations of the national Coalition for Community Schools.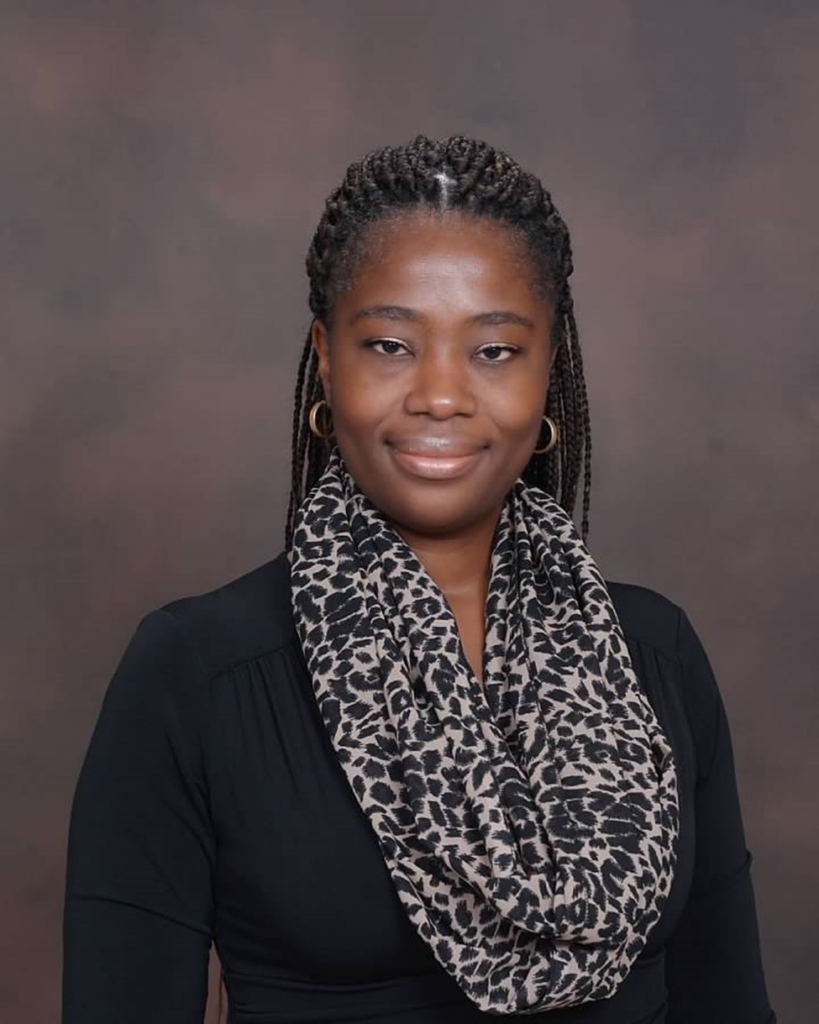 Tauheedah brings to the Board nearly 25 years of experience working in youth development, local government, philanthropy, school districts, and out-of-school time programs. As the previous Director of the Hartford Partnership for Student Success, Tauheedah led a cross-sector collaborative partnership that founded and funded the local Community Schools initiative in Hartford, Connecticut. Under Tauheedah's leadership, Hartford Community Schools became locally and nationally recognized as an exemplar for its systems-building work.
"I'm excited and honored to join IEL's Board and continue to support and align various national efforts that aim to ensure more positive outcomes for children, youth, families, and communities by advancing promising practices and supportive policy and implementing strategies that lead to more equitable access and opportunity for all," said Jackson. "I joined the IEL team in 2019 after engaging in invaluable leadership development and capacity-building opportunities through the organization's networks for local cross-sector leaders. While serving as staff on the leadership team, I truly witnessed the trusting relationships and positive impact IEL had at the local, state, and national levels. I look forward to supporting the amazing work IEL is engaged in as a new member of the Board."
"We are honored that Tauheedah is returning to our IEL family by way of the Board of Directors," shared IEL President Eddie Koen. "Tauheedah's relentless passion for transforming educational systems and her unwavering commitment to equitable opportunities for all learners make her an invaluable addition to our Board. Together, we will forge new paths, challenge existing paradigms, and get closer to a future where every child has access to a world-class education."
"Tauheedah's expertise and experience with IEL will further support our collective work in partnering with communities to build ecosystems of collaboration and equitable conditions for learning for all children, and will help propel IEL's mission forward as we empower leaders, catalyze change, and shape a brighter tomorrow for generations to come," added Dr. Karen Mapp, IEL Board Chair and Senior Lecturer at the Harvard Graduate School of Education.