Alliance for Quality Education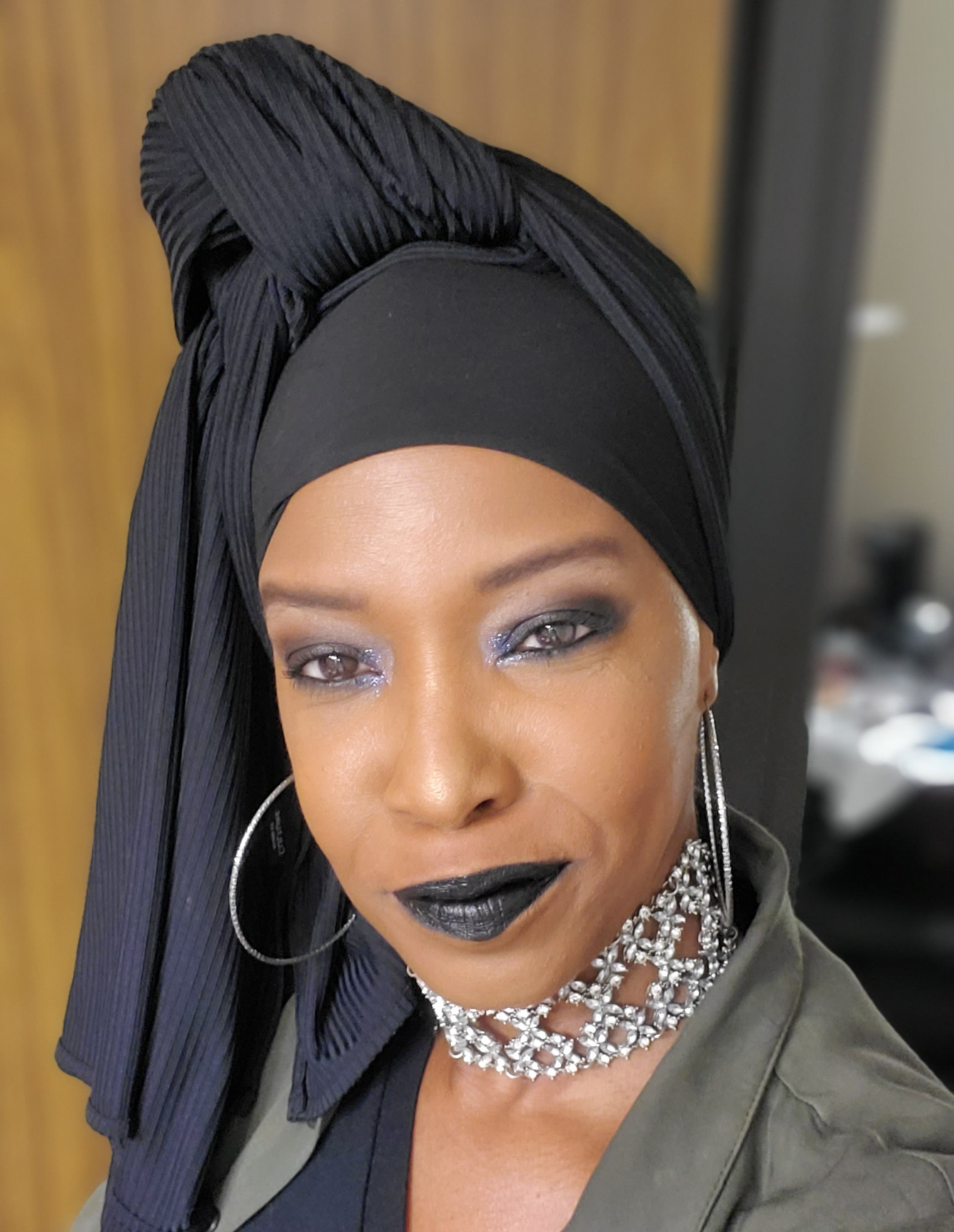 Zakiyah Ansari is the advocacy director of the New York State Alliance for Quality Education, the leading statewide organization that has been fighting for educational justice in New York State. Ansari is the mother of eight children and grandparent of four. She has dedicated almost 20 years of her life to the fight for educational justice and ending the oppression of black and brown communities.
In 2013, Ansari co-initiated a national grassroots movement, Journey for Justice, an alliance currently composed of grassroots community-based organizations from over 24 cities across the U.S. representing constituencies of youth, parents, and inter-generational organizations impacted by harmful education policies like school closures.
In 2017, Ansari was named one of City and State magazines 25 Most Influential in Brooklyn. She volunteers her time with NY Justice League and is a steering committee member Women's March.