Senior Associate, Project i4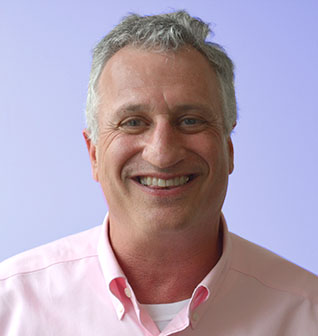 Ken has over 30 years of experience working in education. Throughout his career his passion and focus have been on ensuring that all students have access to deeper and more meaningful learning experiences. He began his journey as a social studies classroom teacher and has served as a curriculum/instruction leader, coach, district leader, and professional development provider across many content areas. Over the course of his career he has collaborated with other educators to lead the development of four new schools. He was a school designer for Expeditionary Learning (EL Schools), where he helped lead the development of MESA, a 6-12 Gates-funded small school. For Minneapolis Public Schools he has served as teacher, middle school reform coordinator, and director of secondary schools. Before coming to IEL he served as the chief learning officer for World Savvy, a national global education organization. He has conducted workshops and presentations on equity, pedagogy, assessment, global and cultural competence, and social studies and science content.
He is also published curriculum writer and teaches both undergraduate and graduate level courses. He is currently writing his dissertation on equitable access to inquiry-based learning and teaching.