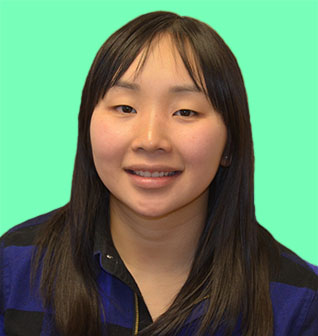 Kathy joined IEL in November 2017. She is responsible for providing high-level assistance to the director of finance and human resources in performing full-service accounting and in the overall financial management of IEL.
Prior to joining IEL, Kathy was the director of office operations at Housing Unlimited, Inc., a nonprofit that provides affordable, independent housing for low-income adults in mental health recovery in Montgomery County, Maryland. Kathy was responsible for the overall financial and operations management of the organization and coordinated the logistics for the annual gala and silent auction.
Kathy earned her Master's in Education from University of Maryland with an emphasis in Minority and Urban Education. Outside of IEL, Kathy is a CrossFit Level 2 Trainer at CrossFit Rockville and resides in Silver Spring with her fiancé, dog, and two cats. She believes everyone has the ability to achieve their goals (fitness and non-fitness related) when given the right support, resources, and opportunities.