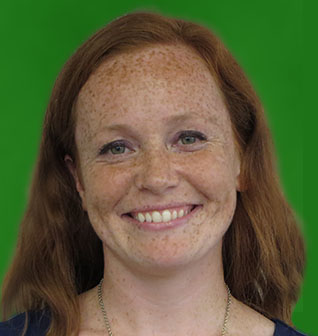 Mary is the director of policy for IEL's Coalition for Community Schools, where she leads policy and advocacy efforts to promote the community schools approach at federal and state levels. She also manages the Coalition's relationships with its over 100 national partners.
Before coming to IEL, Mary was manager of government relations for the National Association of Secondary School Principals, where she represented our nation's secondary school leaders. Mary began her career teaching 6th and 9th grade English for three years in Oakland, California.
Mary received her Master of Public Policy from Duke University and a Bachelor of Arts in English from Boston University, where she also competed on the Division I women's track and cross-country teams. Mary is a proud alumna of IEL's Education Policy Fellowship Program, class of 2011.
Mary is on the Board of Education for Prince George's County, Maryland. She supports the Teen Advisory Committee in her city of Hyattsville, Maryland, through afterschool programming focused on youth advocacy and leadership, and is a mentor with Capital Partners for Education, a D.C. nonprofit that matches adults with high school youth for mentorship.